Quotes about Mothers.
Happy Mother's Day weekend to all you moms out there! I will be very short in words today and have you read these quotes I have selected as my favorites for moms and mother's day!
There are many many wonderful quotes about moms but I will end it with my most favorite of all because it is so very true!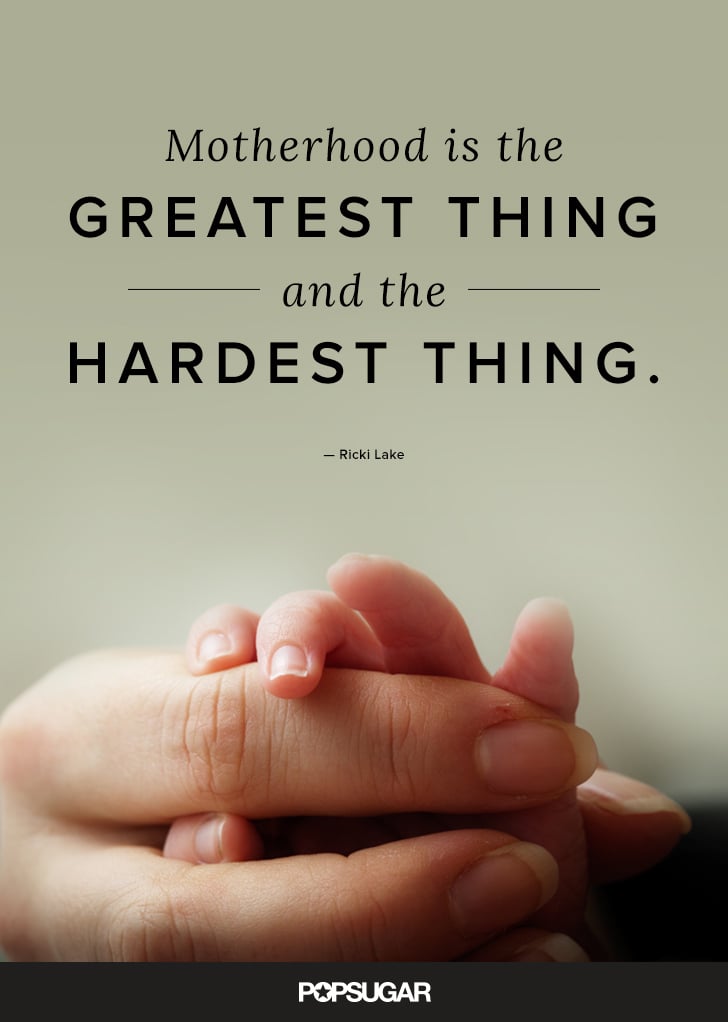 Last but not least, like the rest of my posts this week, I am featuring some more awesome mom bloggers - whom I like - this week. Make sure you check out their blogs if you haven't already. =)
My Little Nest - Mommy Ruth with daughter Amelia (she also has an older daughter, Sophia).