Today I want to take a break from my usual outfit and style posts and talks about what is affecting us as a nation currently, especially Texas (and lately Louisiana, too): Hurricane Harvey. It is super heart-breaking to see this natural disaster unfold as I watch the news or see all of the Instagram posts my Houston friends have been posting.

The situation is behind crazy and it looks unreal but none of us are stronger than mother nature, unfortunately. This tragic, devastating hurricane has been elevated to stage 4 and the damages that the floods have caused so far are nothing to be silent about. Entire homes and thousands of families and people have been evacuated safely from their water-filled homes, but so many people could only carry the clothes off their backs. People need food, drinking water, bathroom supplies, diapers, clothes, blankets, pillows, beds and you name it. It is now THE time more than ever before to unite as a nation and do our part by donating. Every little helps. You can start helping by donating as little as 10 dollars to The American Red Cross and you can even do so using your PayPal account. You can also donate to The Salvation Army or other organizations (some of which are specifically put together for #HurricaneHarvey) such as Save the Children, Humane Society, Texas Diaper Bank, Coalition for the Homeless Houston, Portlight and Houston Food Bank just to name a few!
Us as bloggers are always putting together style guides, shopping tips, shopping lists and such. We are always spending money and buying things. But instead of doing those frivolous things, it is time to put some money aside for a great cause and help those in need. Any little donation is helpful because if everyone donates, even your $10 will be a lot in the long run. Your money would be put to good use for those who NEED it. I appreciate all the bloggers and influencers who have written or posted about #HurricaneHarvey because like I said, it is OK to take a day off from our regular blogging or Instagram schedules and focus on humanity instead. I also mentioned this on my Instagram and Instagram Stories too.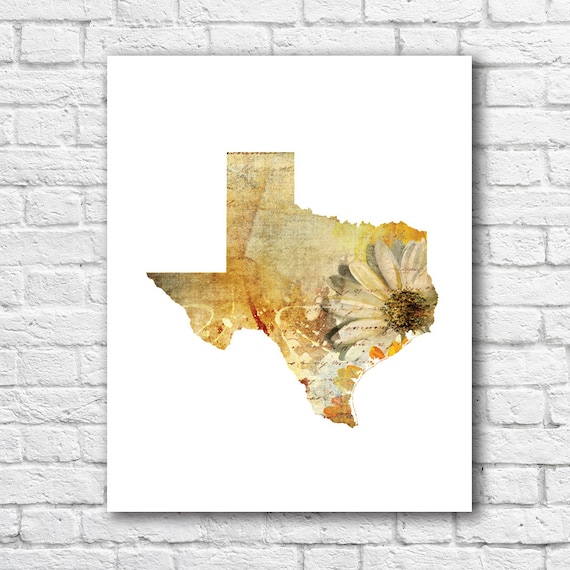 Please please help! Please make a donation and it doesn't matter if you are local to Texas or Louisiana or not.
That is all I have for you today you all. Go do your thing now and support the victims and families affected by #HurricaneHarvey.